Dates
130419 — HEINZ GAUL — KÖLN
260419 — ZUM SCHEUEN REH — KÖLN
280419 — SESSIONS — SECRET LOCATION
300419 — SCHROTTY — KÖLN
110519 — REINEKE FUCHS — KÖLN
250519 — SESSIONS — SECRET LOCATION
290619 — ZUM SCHEUEN REH — KÖLN
130719 — REINEKE FUCHS — KÖLN
210919 — REINEKE FUCHS — KÖLN
161119 — REINEKE FUCHS — KÖLN
Artists
History
Jobe
Guest DJ
JOBE is a DJ and Producer born and raised in Newcastle, United Kingdom. He is now based in London, creating a very unique melodic sound, releasing on Labels such as Monaberry of SuperFlu and receiving support from DJ Legends such as John Digweed.
Re.You
Guest DJ
Achieving and maintaining a consistently high level of success within underground electronic music is an impressive feature. In fact, it's rare to find an artist who has managed to stay relevant as so many trends rapidly come and go in this scene. Marius Maier, aka Re.You, is one such artist, a producer and DJ with a dedicated fanbase and worldwide bookings in the process.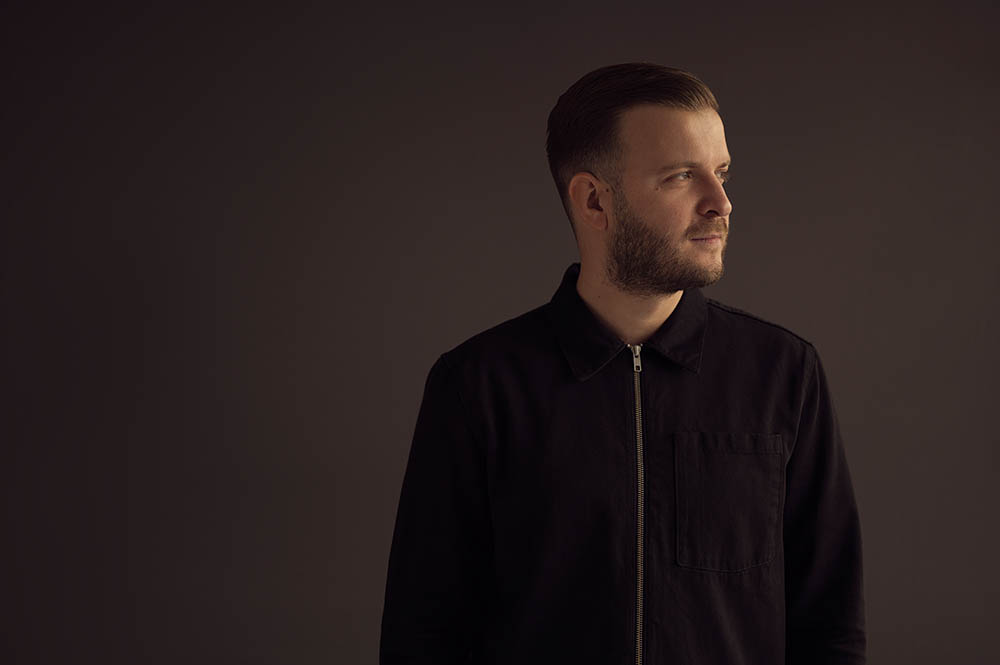 BOg
Guest DJ
Romanian native BOg is steadily forging his reputation as a DJ, Producer, Label Owner and Artist with tremendous taste, style, integrity and execution. Currently based in Paris his unique musical vision creates special dance-floor moments across the globe every weekend, whether it's through his DJ sets that take audiences on a real journey.
Residents
SOLIQUE
DJ / PRODUCER
SOLIQUE is a DJ and Producer Duo based in Cologne. SOLIQUE plays and produces Deep House, Tech House and Techno. The Duo developed his knowledge of electronic music in Cologne. You can still hear these influences on all releases as the tracks are dance floor oriented and rhythmic.
NĪESTAS
DJ / PRODUCER
NĪESTAS is a DJ and Producer based in Cologne, Germany. NĪESTAS mixes up a unique blend of cutting-edge House, ranging from Deep House and Tech House to Techno and captivates the audience with his own definition of the electronic sound of Cologne.